Watch our short video which show cases the content
available to you on the Ethics Hub
What it offers?
From an education tool, to getting your organisation to have open daily conversations regarding ethics. The HUB makes ETHICS a living, breathing, core tool for your company that creates ethical awareness and equips everyone to take Ethical Action when required.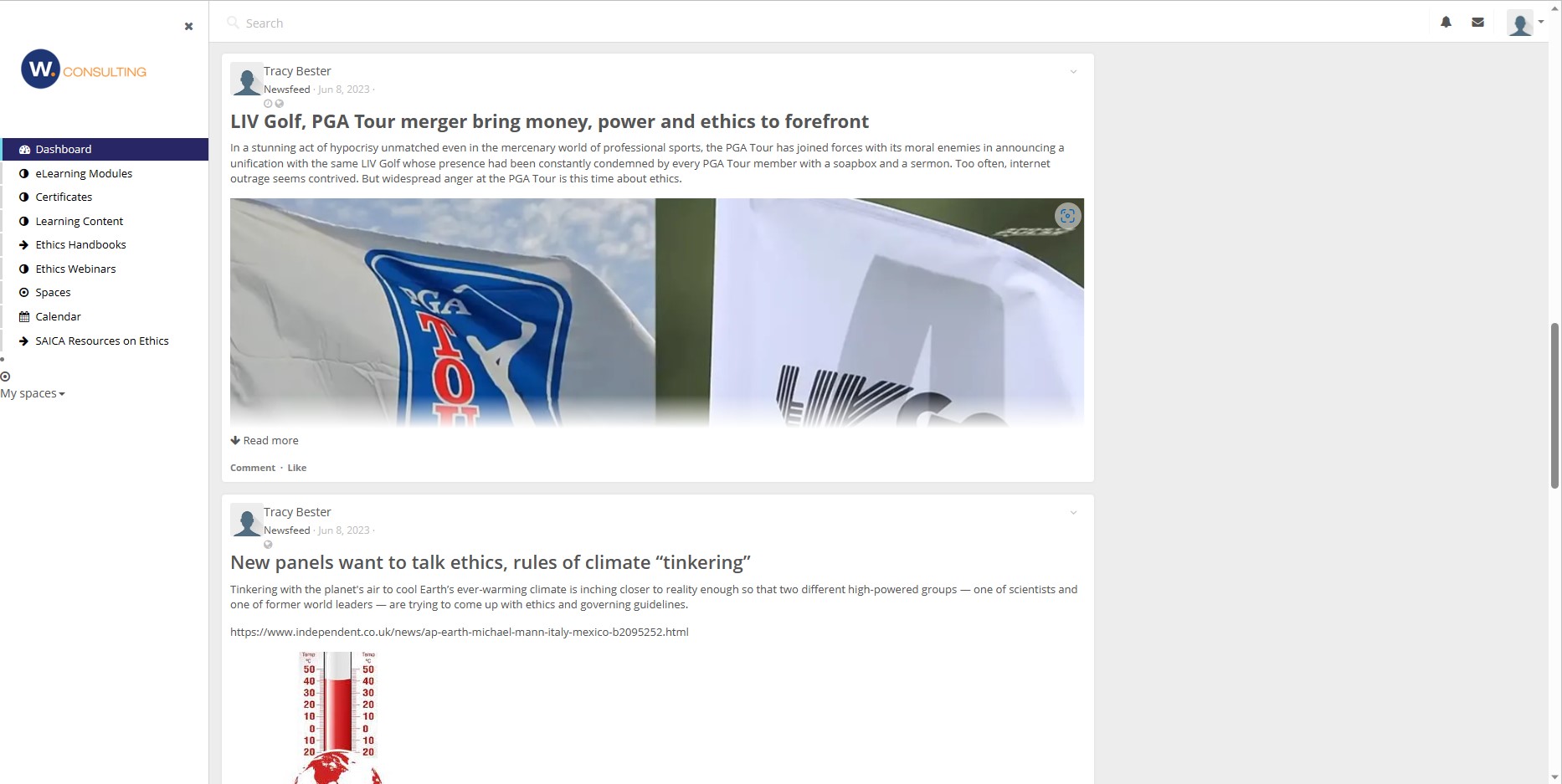 Ethics Dashboard
Weekly updates on the latest ethical news, internally and in the marketplace. This allows people within your organisation to comment on posts and create dialogue and interest around topical ethical issues. These conversations lead to daily learning and creates the awareness of the continuous ethical consideration.

Ethics eLearning modules
In depth interactive modules to teach individuals about ethics and it challenges people's thinking and decision making.
21 eLearning modules (CPD verifiable), including;
• An intro to Ethics
• Ethics & Compliance
• King IV
• Code of Ethics (CPC)
• NOCLAR
• Becoming consciously aware, a guide against justification
• Critical Thinking
• Candour, Courageous Conversations
• Strategies for Ethical Action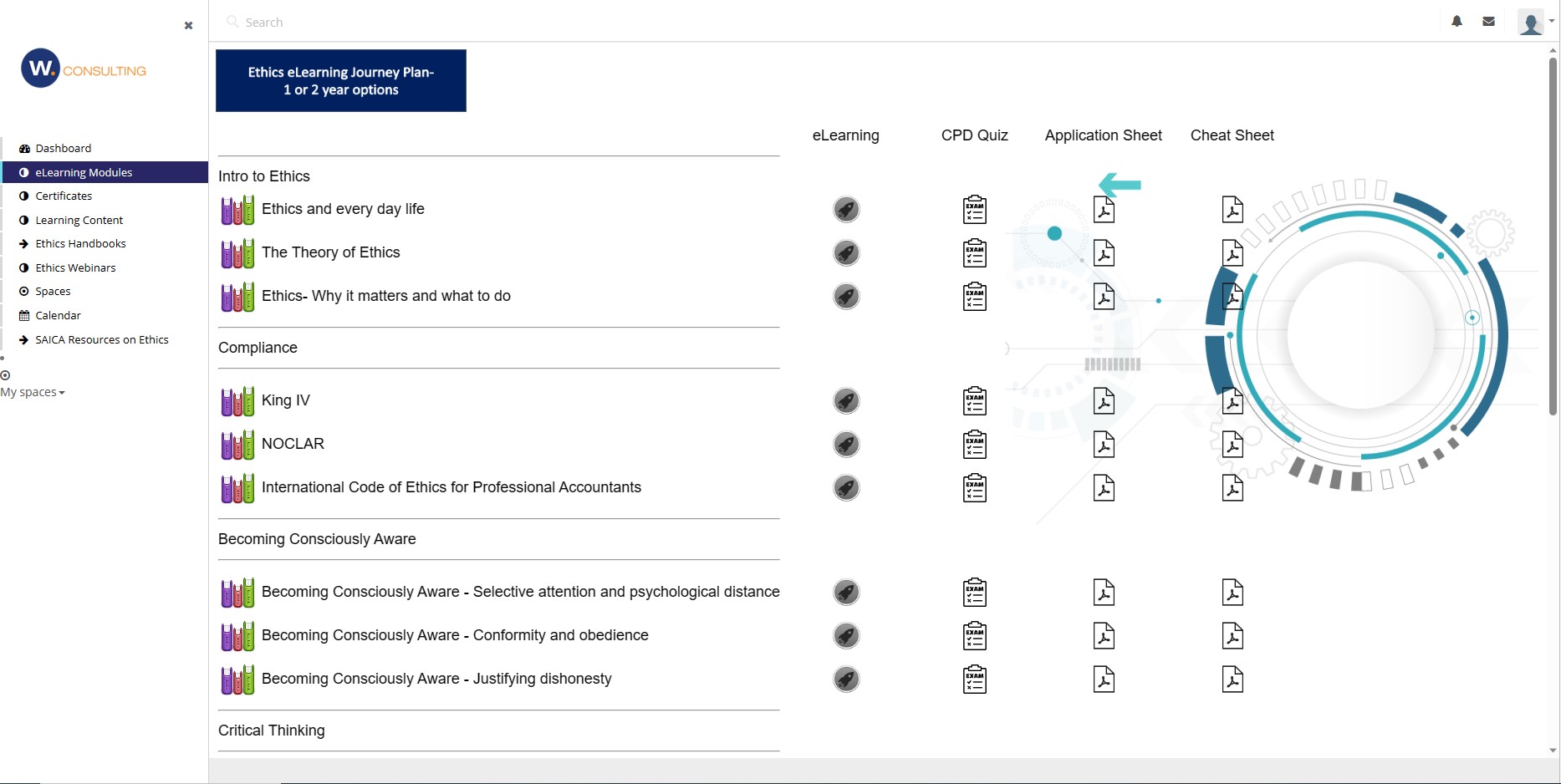 Ethics handbooks
Ethics handbooks available in one place. From ethics & compliance to institutionalizing Ethics.
Learning content
Videos, webinars and live training session on topical ethical dilemmas that organisations face daily and how to handle them ethically. All learning is trackable for individuals (CPD verifiable) as well as team level for reporting purposes.

My organisations ethical conversation
This area ensures Ethical awareness and that ethics are openly talked about and a part of day-to-day business norms. Getting difficult
Contact Us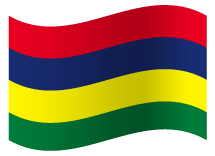 Unit 15 Unicity Office Park
Riviere Noire Road, Bambous
Black River, Mauritius
90203
Tel: +230 452 3975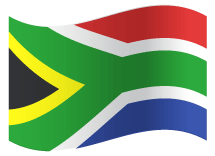 Building B
Monte Circle Office Park
178 Montecasino Boulevard
Fourways
Johannesburg, South Africa
Tel: +27 11 568 0370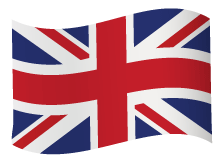 33 Queen Street
London
EC4R 1 AP
Tel: +44 208 089 0222